English Spanish
Access our catalogue here:Destiny
Follow Clyde Erwin Library on Twitter: @CEEMMediaCenter
Help your students find a "Just right" book at Bookadventure.com!
Fourth and Fifth Graders interested in Battle of the Books: See the NC School Library Media Association website for more information about the books for the 2016-2017 Battle of the Books competition. When you're ready for battle, come see Mr. Smith in the library! Click the image for the link: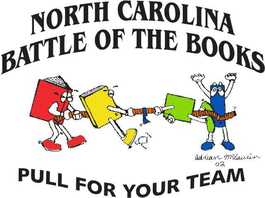 Students can access their Renaissance Place accounts here: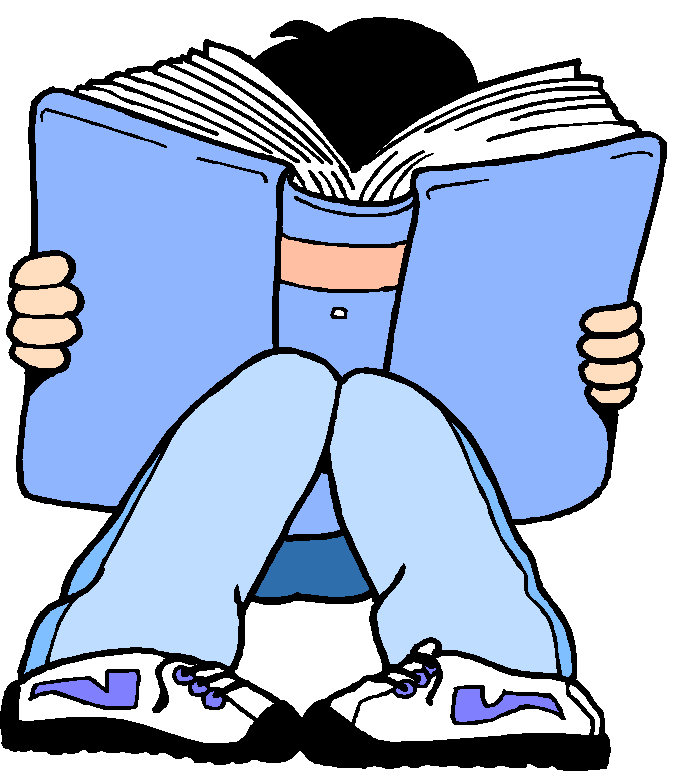 You can see what books they are reading and tests they are taking as part of the Accelerated Reader program.

Daily Library Schedule: 2016-2017

For more links to great sites, click on the Links tab above!