Get out your paper and your pencils!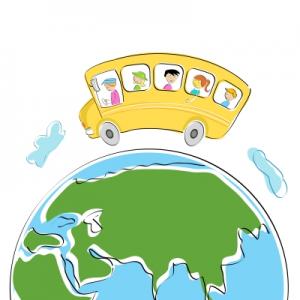 Clyde Erwin is opening its doors for the 2014-2015 School Year!
August 21st: Staff Work Days Begin
August 25th: Open House from 11:00AM-2:00PM
August 28th: First Day of School!
Click on Latest News for 2014-2015 Supply List
**********
On the afternoon of August 21st, letters will be mailed home with information
about your student's teacher and classroom assignments.