Emerald Owl Productions School Fundraiser
For more information about our fundraiser click on the link below.
"What is as important as knowledge?" asked the mind.
"Caring and seeing with the heart", said the soul.

1:1 Parent Information Session
Click on the picture below to view the presentation. Complete the confirmation form afterwards if you didn't attend the physical sessions offered at the school.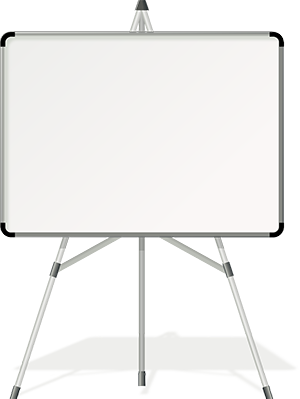 After viewing the presentation click on the link below to confirm that you participated by completing the brief form. This will allow students to receive their 1:1 laptops.
https://goo.gl/forms/T9jBekwr6NMuKIyC3