Be sure to check out our weekly updates under latest news!
We look forward to seeing all students back on Monday, January 8, 2018. Happy New Year!

Purchase your ticket for $20.00 in our front office to win a Jeep. We will have 2 winners from our school who will participate in the reverse drawing on May 19, 2018 at National Dodge.
Join us for the Winter Wonderland Dance on January 19, 2018. See the flyer below: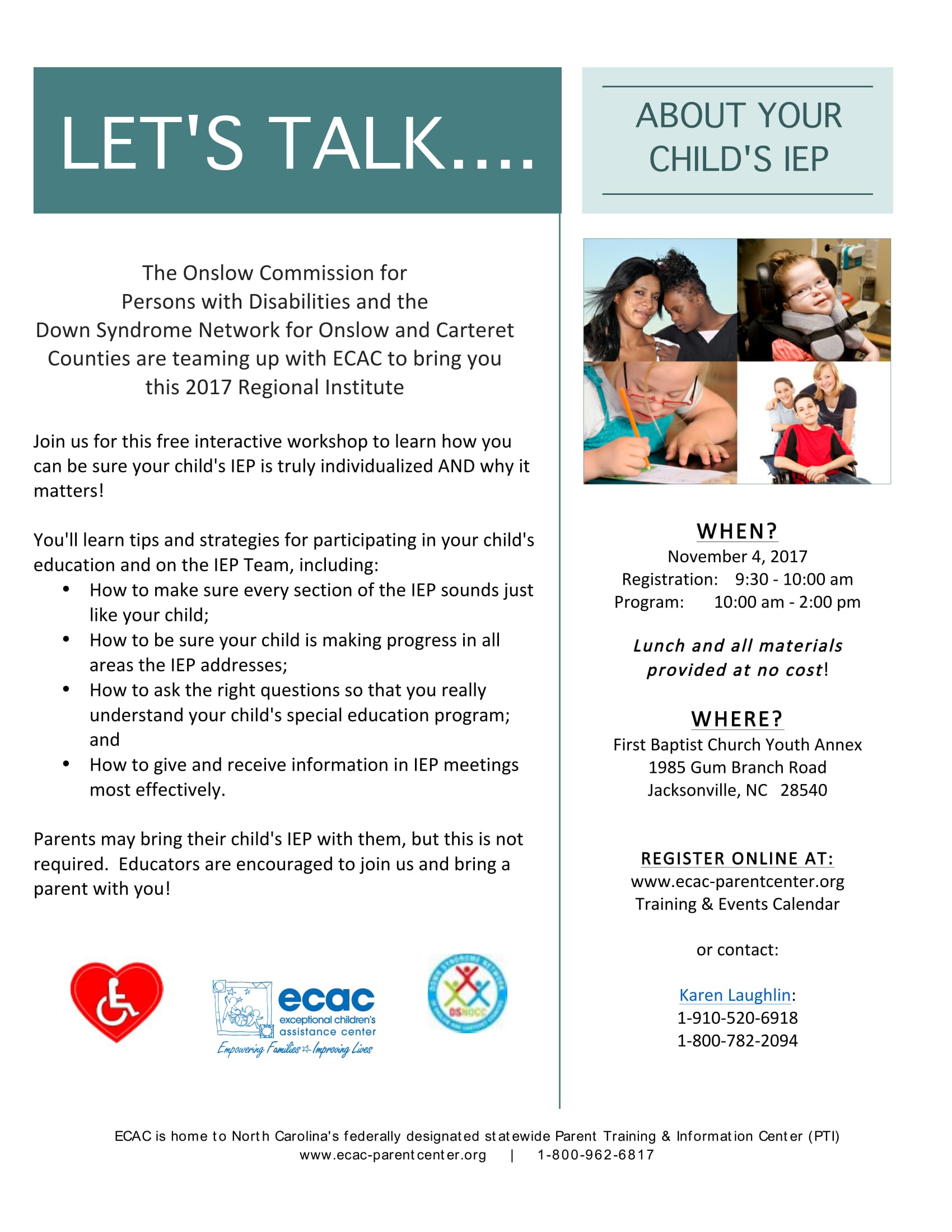 For more Digital Citizenship resources for parents, click here.