Autism Awareness Month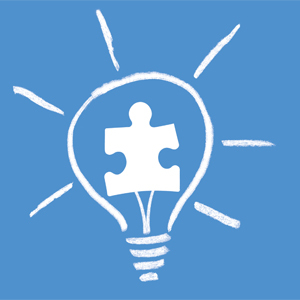 Autism now affects one out of every 68 children. As most of you know, the love of Ms. McAvoy's life, Carter is one of those children. April is Autism Awareness month and one of the ways that we spread awareness is with the light it up blue initiative. By replacing the light bulb on your front porch with a blue light bulb, you can assist in raising awareness. You can find these at Home Depot.
Kindergarten will also be hosting a BLUE dress down day on April 2nd. The cost is $2 per person. They will be splitting the proceeds between the Autism Society and the fundraising event for caps and gowns.
Facts About Autism
Did you know ...
• Autism now affects 1 in 68 children and 1 in 42 boys
• Autism is the fastest-growing serious developmental disability in the U.S.
• Autism costs a family $60,000 a year on average
• Boys are nearly five times more likely than girls to have autism
•

T

here is no medical detection or cure for autism



•

No two people with Autism are the same.