Be sure to check out our weekly updates under latest news!
Purchase your ticket for $20.00 in our front office to win a Jeep. We will have 2 winners from our school who will participate in the reverse drawing on May 19, 2018 at National Dodge.
Friday, November 17 is a dress-down day. Students may pay $1.00 to dress down for the day.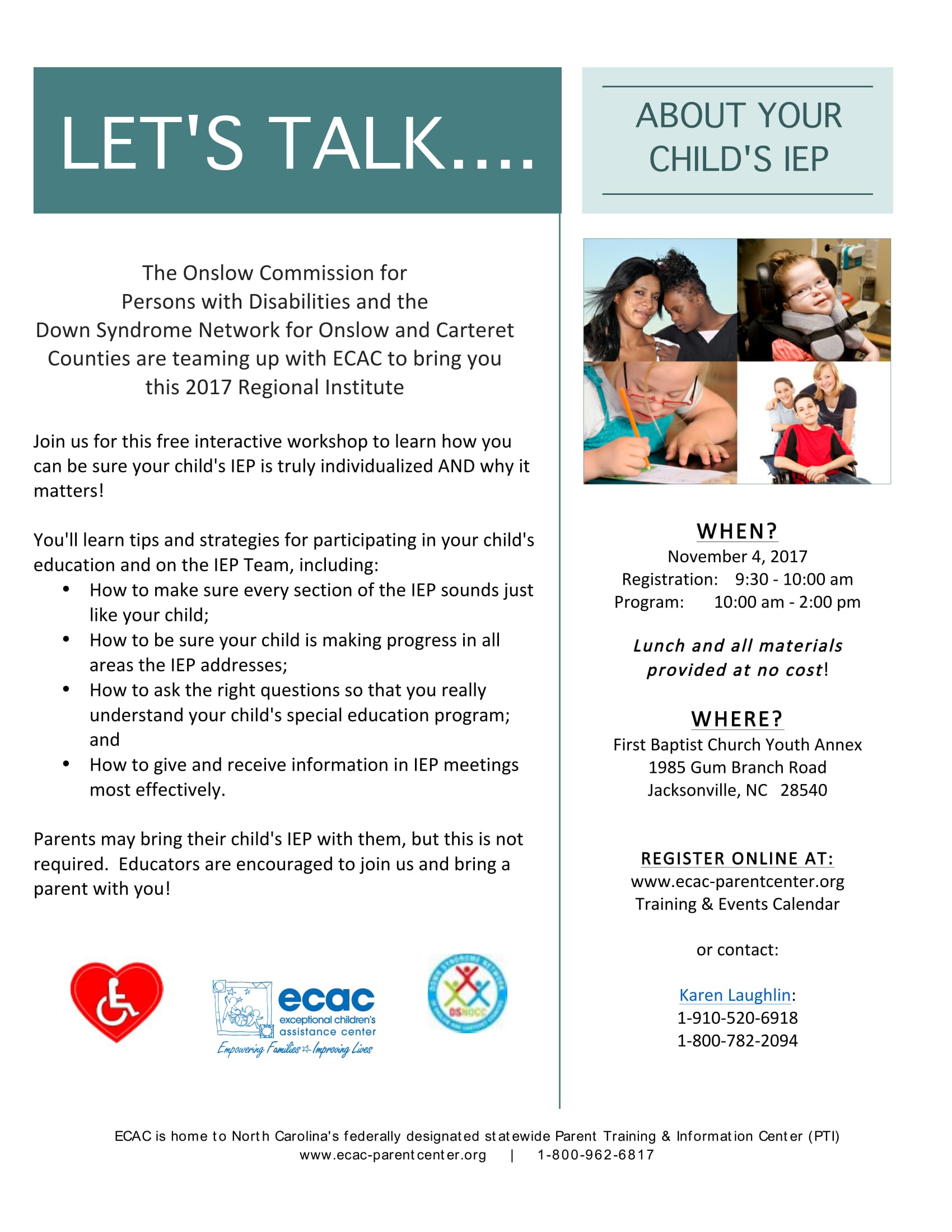 For more Digital Citizenship resources for parents, click here.